Level design and 3D environment
Our 3D designers are experts in creating game levels and 3D environments. Seeing is believing: Since we started with 3D and video production 15 years ago, our mission has always been to go for precision and perfection. Our experienced team can help you define the concept, deliver the content and bring it to life.
READ MORE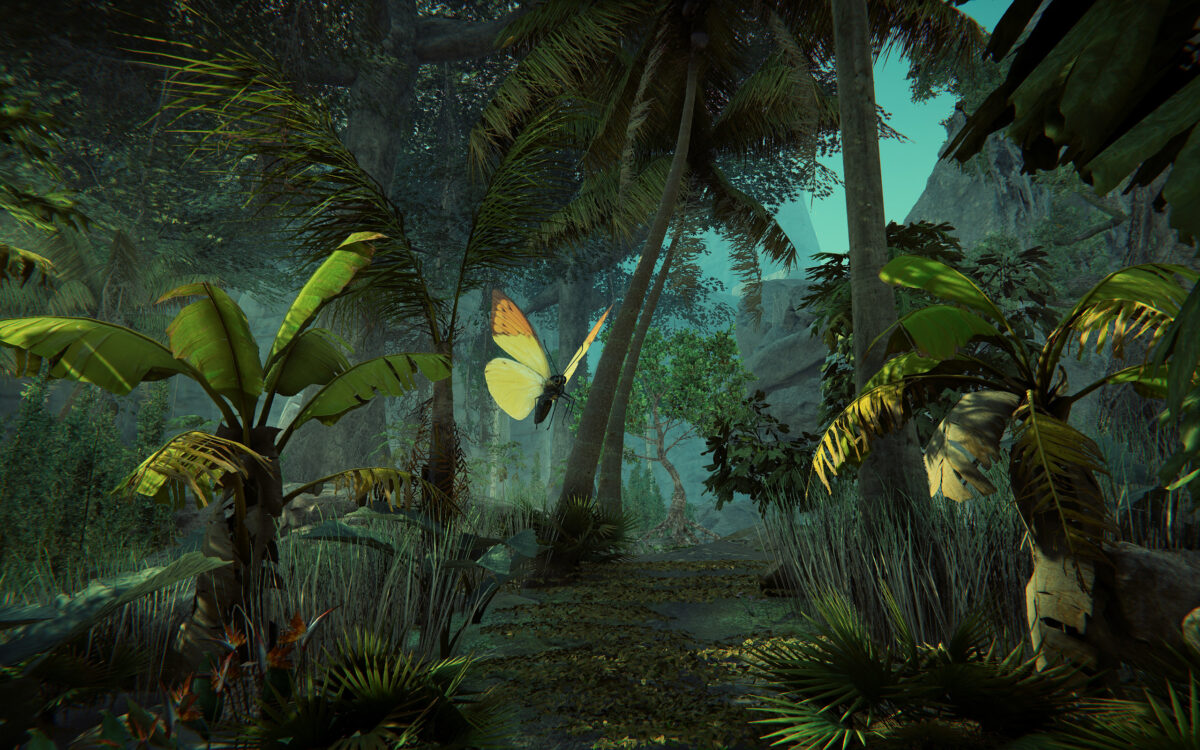 You're absolutely going to have a blast !